We're sorry we can't share these treats in person, but here is a recipe you can make at home.
"Lapaloma" Lime Sugar Cookie
Ingredients
Makes 18 cookies
2 3/4 cups all-purpose flour
1 teaspoon baking soda
1/2 teaspoon baking powder
1/2 teaspoon salt
1 cup unsalted butter, softened
1 1/2 cups granulated sugar
1 egg
1/2 teaspoon vanilla extract
Zest of one large lime, finely minced
3 tablespoons lime juice
1/2 cup unsweetened toasted coconut
1/2 cup sugar for rolling cookies
10 tablespoons pure icing sugar, sifted
1 tablespoon finely chopped pink ruby grapefruit flesh, plus 2 teaspoons grapefruit juice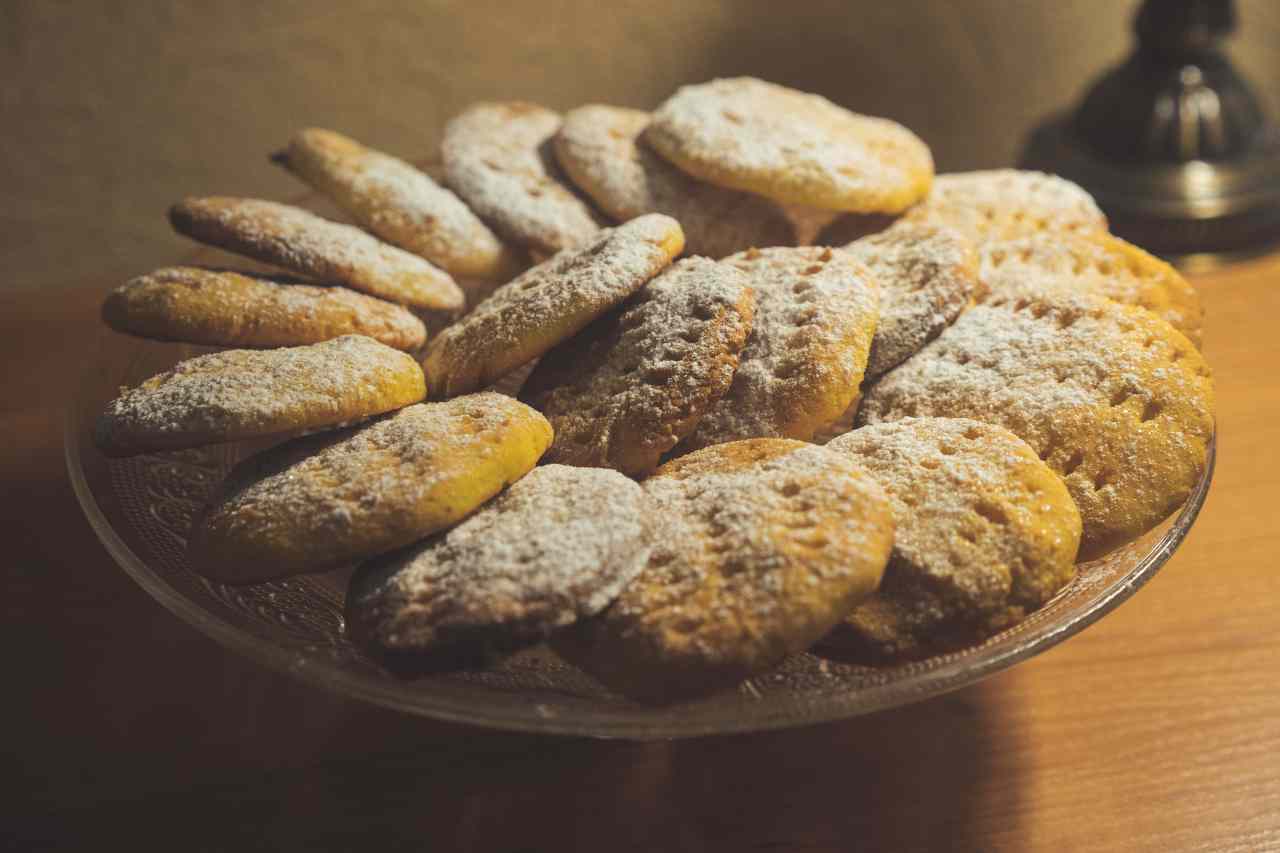 Directions
Preheat oven to 350 degrees. Line cookie sheets with parchment paper.
In a small bowl, stir together flour, baking soda, baking powder and salt. Set aside.
Using a mixer, beat together the butter and granulated sugar until smooth and very fluffy.
Beat in egg, vanilla extract, lime juice and lime zest.
Gradually blend in the dry ingredients and toasted coconut.
Roll rounded teaspoonfuls of dough into balls, and roll in granulated sugar. Place on lined cookie sheets about 1 1/2 inches apart.
Bake 8 to 10 minutes in the preheated oven, or until lightly browned.
While cookies are baking, make the ruby red icing. Combine icing sugar, chopped grapefruit flesh and grapefruit juice in a separate bowl.
Let stand on cookie sheet two minutes.
To serve, dip half of the cookie in grapefruit icing, and stand on wire racks at room temperature to set.